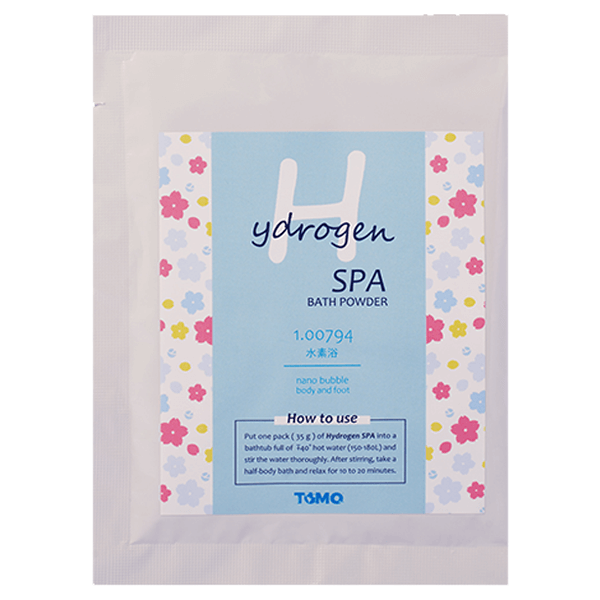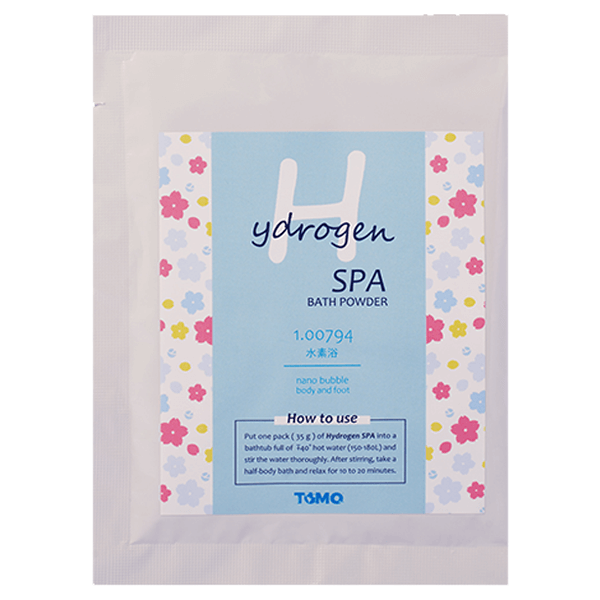 H2 Bath Powder
A fragrance-free high-concentration hydrogen-rich bath powder.
High-concentration hydrogen-rich warm bath experience with 1.2ppm hydrogen nano-foam wraps the whole body, and the heat is transmitted deep into the body, pampering your-self with a long-lasting warm bath experience.
Removal of chlorine in tap water. The laboratory report has confirmed the effectiveness of eliminating chlorine from the tap water based on the analysis results of H2 Bath Powder. You can pamper your-self with soft and smoothness skin in your bathroom without worrying the dry and fluffy effects comes from Chlorine.