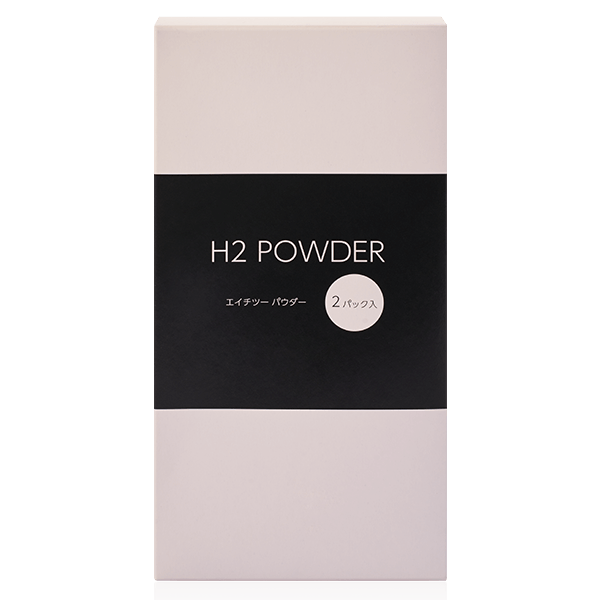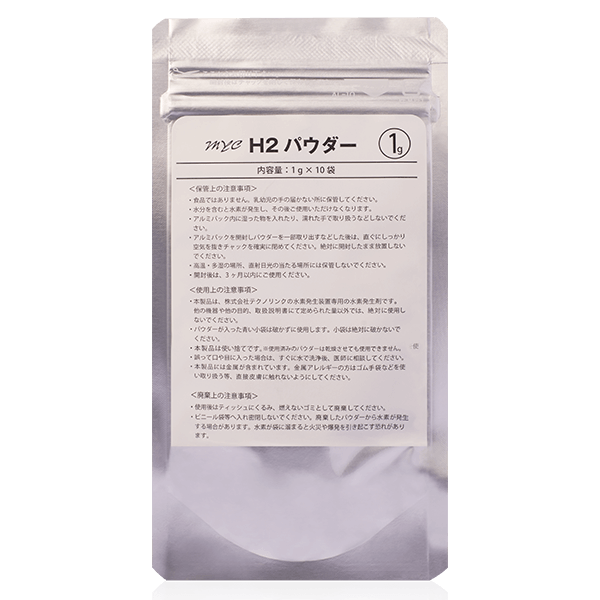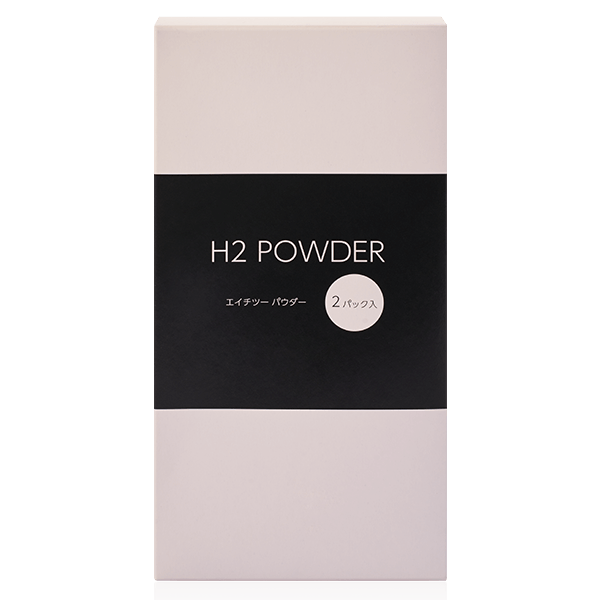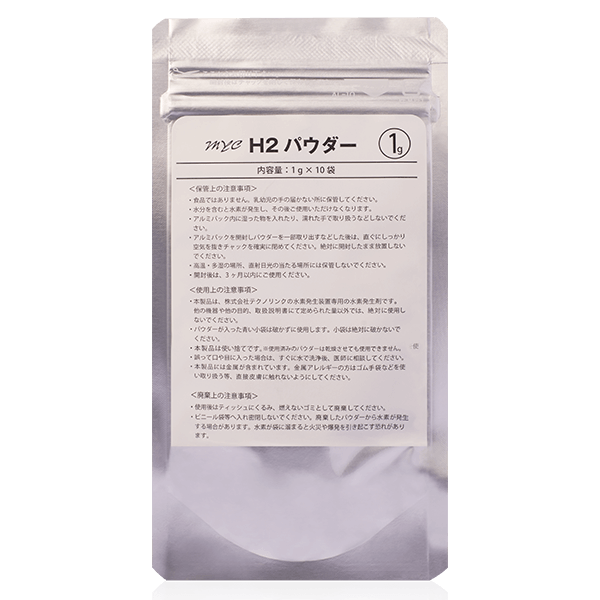 H2 Powder
H2 Powder, is the Hydrogen ion gas (H+) generating agent is specialised to generate hydrogen ion gas (H+) through activation by hot water, and is complementary to be only used with the H2 REBORN home INHALATOR device.
The product is composed of 1 x 2 Aluminium Bags in a box.
Each Aluminium bag contain 1g H2 Powder x 10 sachets.
Description
Storage and Safety Precautions: -
---